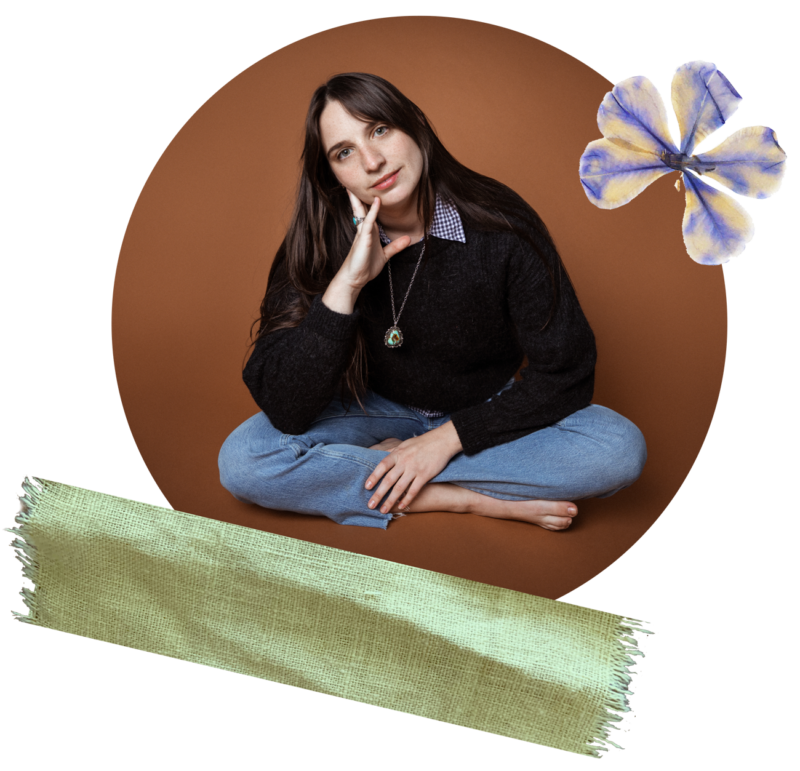 Singer/songwriter Abby Litman is an up-and-coming folk musician whose songs marry the lyrical traditions of American folk music with inventive acoustic arrangements and modern concepts. In 2021, Abby worked with producer Tyler Chester (Madison Cunningham, Andrew Bird) to record a 3-song EP that is scheduled to be released in spring 2022. The songs reckon with uncertain truths, and making the most out of a life that's been put on hold.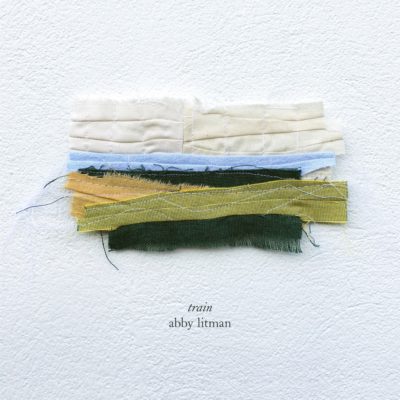 Train
After ending a relationship, one can often wonder about where their former partner may be and what they're doing post-breakup. "Train" is a vivid depiction of that headspace, set into motion with guitars reminiscent of Nick Drake, Joni Mitchell-inspired melodies and a lyrical journey from the city to the water. Grammy-nominated Madison Cunningham lends her rhythmic guitar counter-textures and shimmering ukulele lines to bring the track to life. The accompanying artwork depicts the California coastal landscape, pieced together in swathes of greens and blues, much like how it might appear from a moving train window.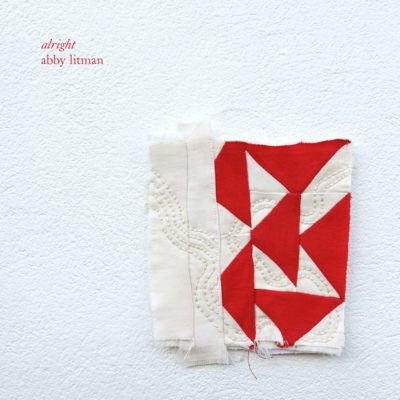 Alright
Coming June 9th
"Alright" is a song that embraces the present moment while wishing well to the past. It's about the freedom of moving at your own pace and pursuing the things that make you feel alive along the way. The track has an anthemic stride, punctuated by playful drums, a distorted guitar riff and infused with the upbeat spirit of Paul Simon's "Graceland." The song's artwork, with its geometric pattern, illustrates the unfurling and accumulation of the choices we make in our lives, while the stitching symbolizes everyone's attempt to carve out their own winding, ever-changing path.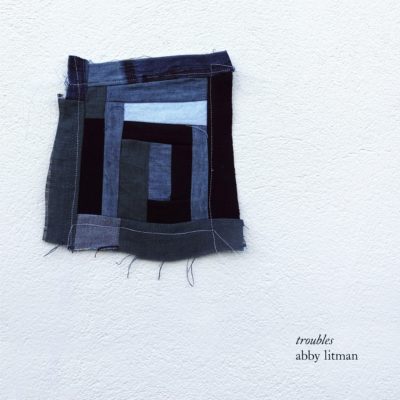 Troubles
Coming July 28
"Troubles" captures an inner monologue brought on by the uncertainty of the COVID-19 pandemic. The pandemic affected nearly everyone and everything, and disrupted us from the normalcy of our everyday lives. The song's quiet, layered vocals, its meditative guitars and warm harmonies are meant to calm the listener in their own moments of worried contemplation. With its jagged edges and seams left long and unfinished, the accompanying quilt evokes the literal social and political fraying many experienced during the pandemic, while the quilt's blue and black palette calls back the isolation of quarantine.
Credits
All songs produced and mixed by Tyler Chester. Mastering by The Bakery LA.